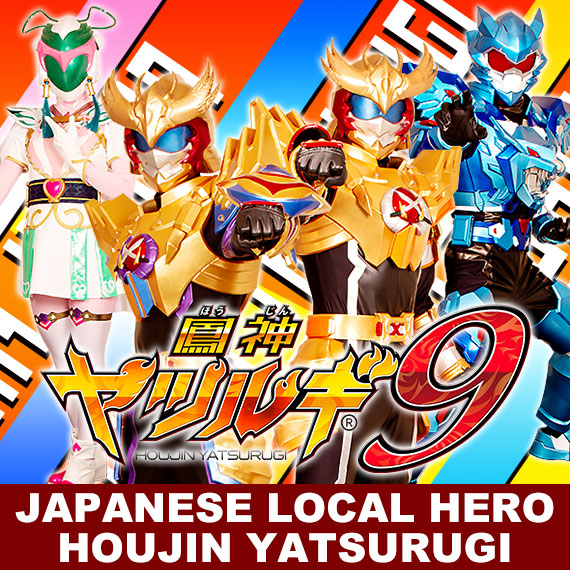 INTRODUCTION

Yatsurugi is a Tokusatsu TV-show that is broadcast in the Chiba Local TV Station from 2011.
The characters and stories are based on real traditions from Kisarazu. All of the videos are shot in the local areas.
In Japan, this style of Tokusatsu is known as the "Local Hero" , and is spreading all over the nation.
Yatsurugi is well known for its exciting action scenes and beautiful computer graphics.
The quality of the show is recognized by all of the viewers.

Periodically, events are held in Chiba, where Yatsurugi works to promote the local community and industries.
From these activities, Yatsurugi became a popular character in Chiba.
And in 2014, Yatsurugi was screened in a theater.

By producing Tokusatsu films and events, we are providing hopes and dreams to the children who've suffered from the earthquake disaster in 2011.
The slogan is "I'll show you my Kisarazu Spirit!!"


CHARACTER
YATSURUGI / TAKERU (Human)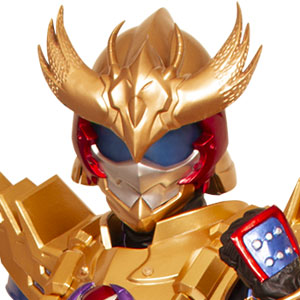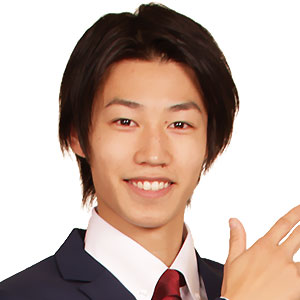 A sales person of a toy company. He looks like loose but he has strong justice mind. He becomes Yatsurugi.

YATSURUGI / TAKERU (Toy)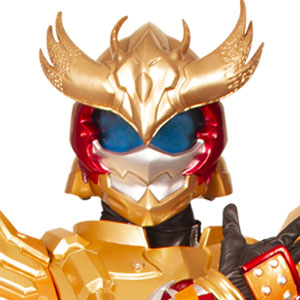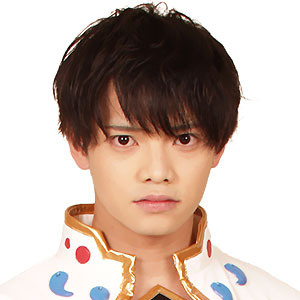 He was a toy but he becomes a human by God's power. He is honest and has strong justice mind. He doesn't like Takeru (Human). He also becomes Yatsurugi.

KISARA / MARI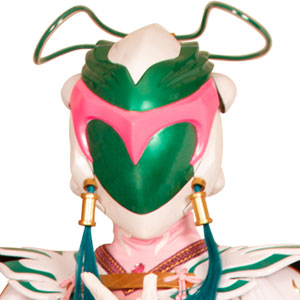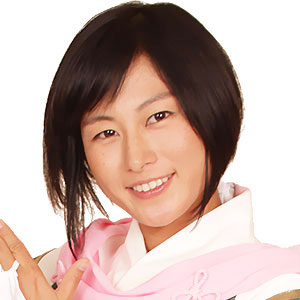 She also becomes a human like Takeru (Toy) by God's power. A serious person. She likes human and she wants to be a human. She becomes Kisara.
GAION / KAITO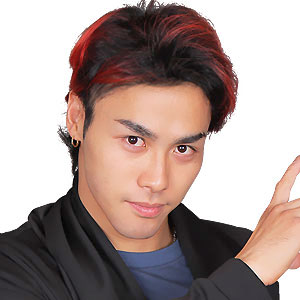 He is a president of toy factory Shishido-model company. He loves toys and is Takeru's good friend. He becomes Gaion.
YATSURUGI GREAT FIRE / SHUN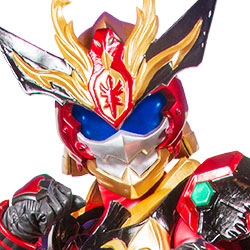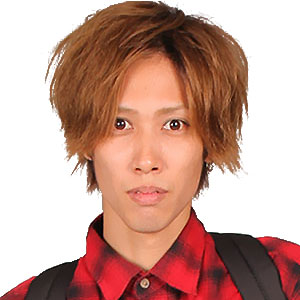 A best friend of Takeru (Human). A cosplayer who loves toys and heroes. He is a bit off but has burning passion.
SHIRO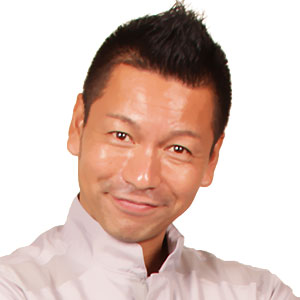 A toy craftsman works in Shishido-model company. He also loves toys like Kaito.

FUKA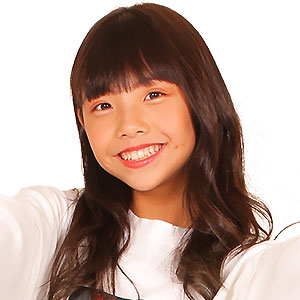 Takeru's acquaintance. She has a cheerful and energetic personality. She built a dance team with her friend. Kaito is her dance team's coach.

DAN DAN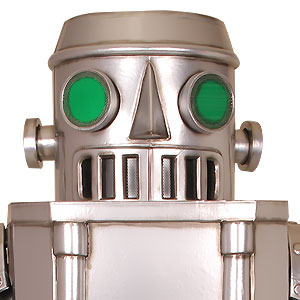 A robot that Kaito made. He is designed to dance with dancing video. Fuka operates DAN DAN with smartphone.

CHIBI KISARA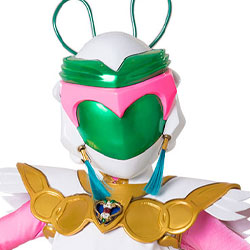 A divine messenger of Yatsurugi shrine. She supports Takeru and his friends. She is normally a doll in Fuka's pouch.

BOWGANG
KNIGHTS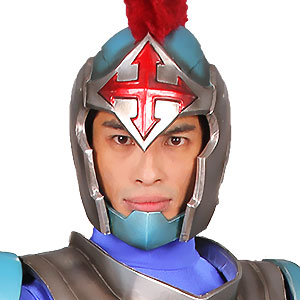 A cadre of Bowgang. He used to a knight toy. He is calm and gentle but short temper. He hates humans.

VIOLET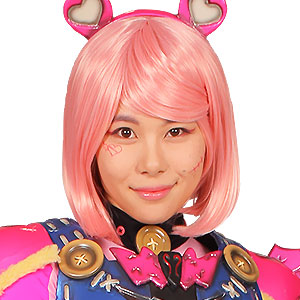 A cadre of Bowgang. She used to a stuffed toy. Pretty but selfish. She hates humans.

CHARLIE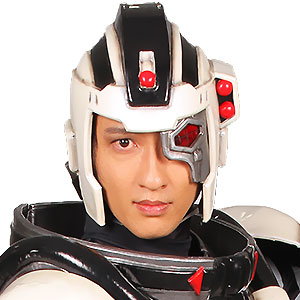 A cadre of Bowgang. He used to a robot toy. He is militant and clown. He hates humans.

---
Feel free to contact us anytime!

Whether you are a corporation or an individual, we welcome you if you are interested in Yatsurugi. Please contact us if you are interested in becoming our partner for broadcast (motion pictures distribution), interviewing about Yatsurugi, and any other questions about Yatsurugi!