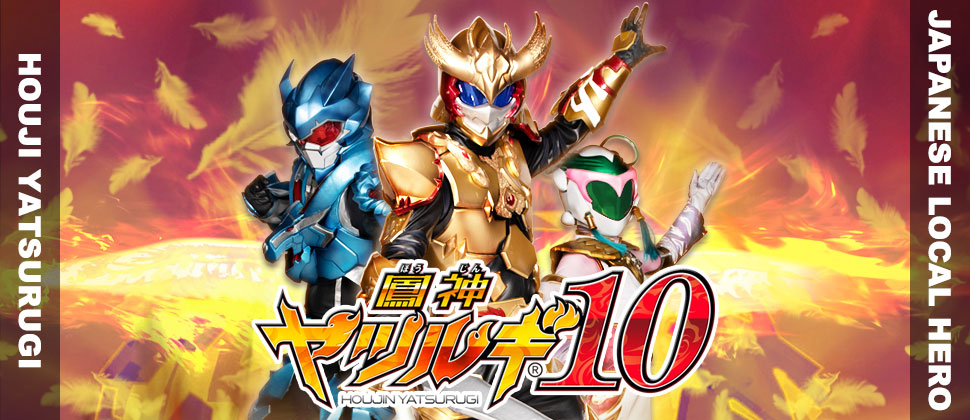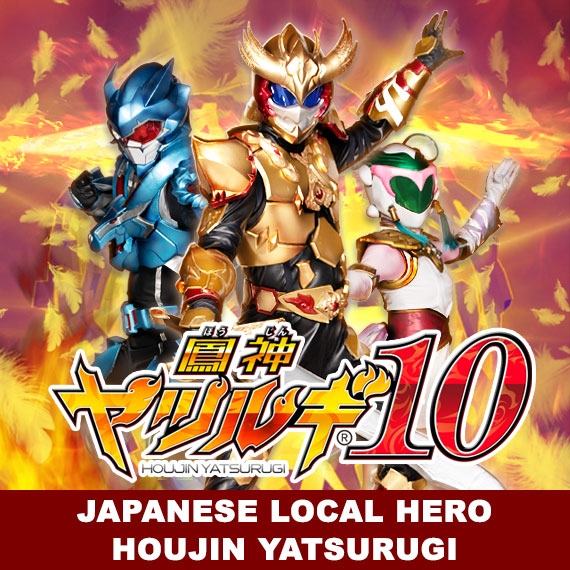 INTRODUCTION

Yatsurugi is a Tokusatsu TV-show that is broadcast in the Chiba Local TV Station from 2011.
The characters and stories are based on real traditions from Kisarazu. All of the videos are shot in the local areas.
In Japan, this style of Tokusatsu is known as the "Local Hero" , and is spreading all over the nation.
Yatsurugi is well known for its exciting action scenes and beautiful computer graphics.
The quality of the show is recognized by all of the viewers.

Periodically, events are held in Chiba, where Yatsurugi works to promote the local community and industries.
From these activities, Yatsurugi became a popular character in Chiba.
And in 2014, Yatsurugi was screened in a theater.

By producing Tokusatsu films and events, we are providing hopes and dreams to the children who've suffered from the earthquake disaster in 2011.
The slogan is "I'll show you my Kisarazu Spirit!!"


CHARACTER
YATSURUGI / TAKERU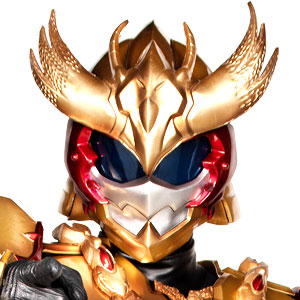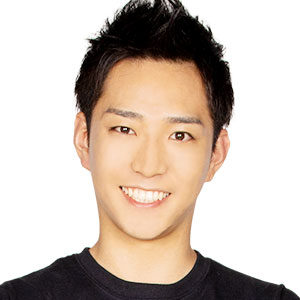 A young man who loves the sea. He cleans the sea of Kisarazu as arepresentative of the cleaning volunteer group, Kisarazu Umi Sakura. He transforms into Houjin Yatsurugi!

KISARA / MARI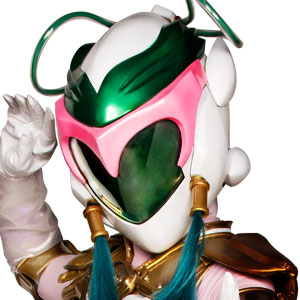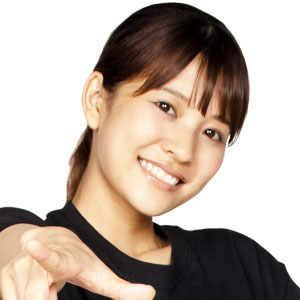 Takeru's childhood friend who is a shrine maiden at Yatsurugi Shrine. She's astrong-willed, always cheerful, and happy girl. She transforms into Tenjin Kisara!
GAION / KAITO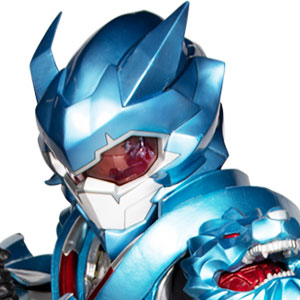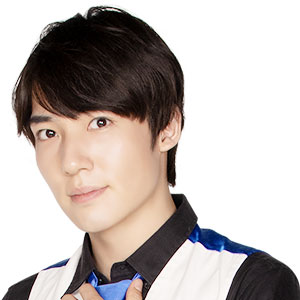 A young man who worked at the Ministry of Education, Culture, Sports, Scienceand Technology as a scientist. He has a cool and serious personality, but hesometimes shows a careless side. He transforms into Koujin Gaion!
AITAROU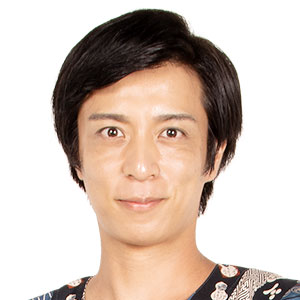 He was the former representative of Kisarazu Umi Sakura, and now he makesramen noodles in a kitchen car. He is a good mentor of Takeru and his friends.

MIKOTO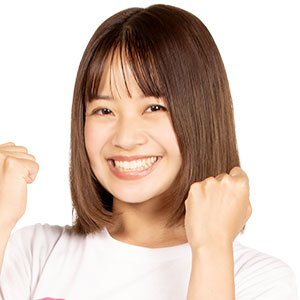 A volunteer member of Enoshima Umi Sakura and an aquarium staff member.She is a woman with a strong belief that she absolutely wants to clean the sea.

MIYA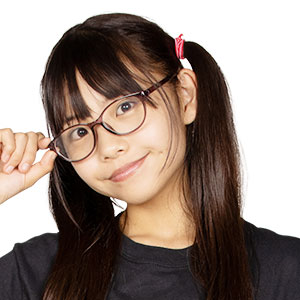 A member of the Kisarazu Umi Sakura Cleaning Volunteer Team. She is a kind-hearted girl who feels sad, when she sees garbage dumped in the sea.

ZABOON
FANGARK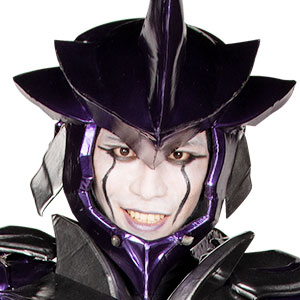 An executive of the KAITEI Empire. He has outstanding fighting power, but he isnot good at thinking and often makes mistakes. He is no match for Aqumarinefor some reason.

AQUMARINE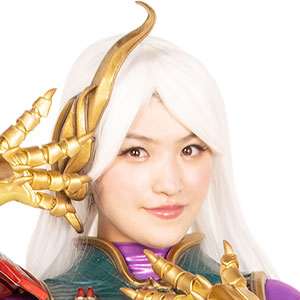 An executive of the KAITEI Empire. She is selfish and moody, but has a side ofcompanionship. She often orders Fangark like his boss, but she really trusts him.

---
Feel free to contact us anytime!

Whether you are a corporation or an individual, we welcome you if you are interested in Yatsurugi. Please contact us if you are interested in becoming our partner for broadcast (motion pictures distribution), interviewing about Yatsurugi, and any other questions about Yatsurugi!