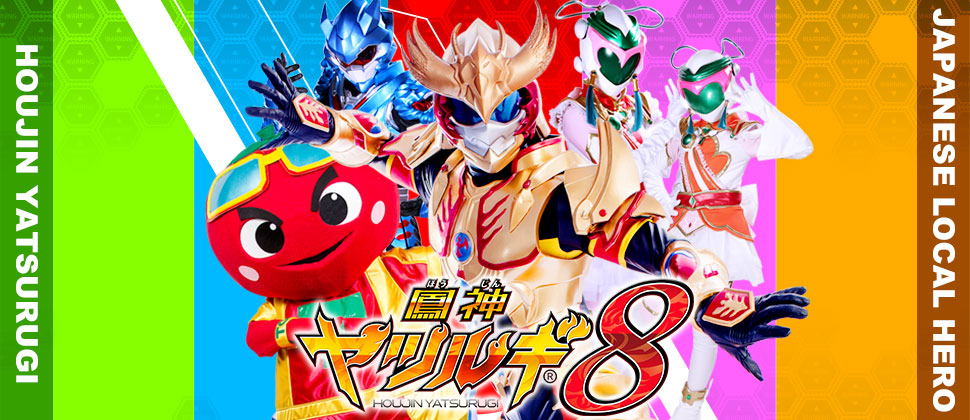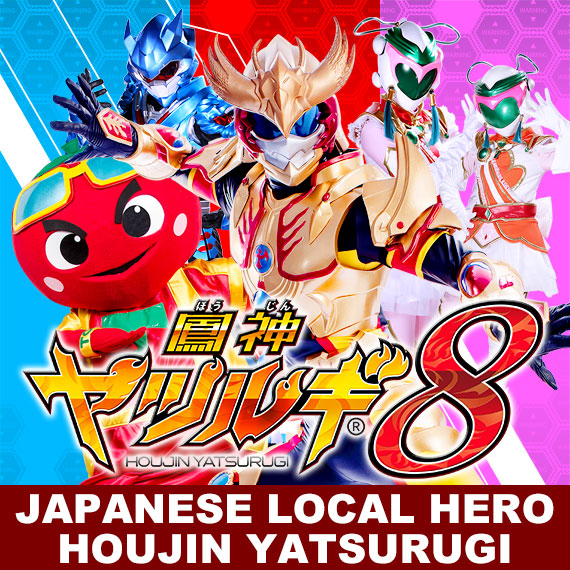 INTRODUCTION


Yatsurugi is a Tokusatsu TV-show that is broadcast in the Chiba Local TV Station from 2011.
The characters and stories are based on real traditions from Kisarazu. All of the videos are shot in the local areas.
In Japan, this style of Tokusatsu is known as the "Local Hero" , and is spreading all over the nation.
Yatsurugi is well known for its exciting action scenes and beautiful computer graphics.
The quality of the show is recognized by all of the viewers.

Periodically, events are held in Chiba, where Yatsurugi works to promote the local community and industries.
From these activities, Yatsurugi became a popular character in Chiba.
And in 2014, Yatsurugi was screened in a theater.

By producing Tokusatsu films and events, we are providing hopes and dreams to the children who've suffered from the earthquake disaster in 2011.
The slogan is "I'll show you my Kisarazu Spirit!!"


CHARACTER
YATSURUGI / TAKERU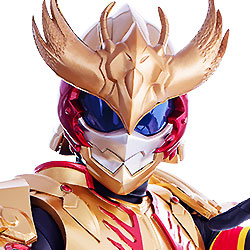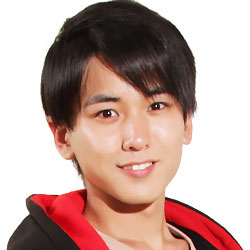 A young man works in Yatsurugi shrine. He streams challenging videos on his video channel but its popularity is thin. His personality is cheerful and easygoing but he has a strong sense of justice and is kind to vulnerable people. He hates tomatoes. He becomes Yatsurugi, a legend fighter of Kisarazu after he met Tomataro.

KISARA / MARI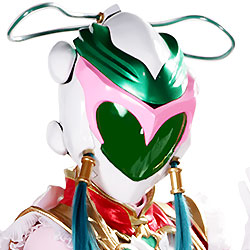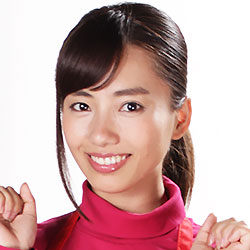 A childminder works in a child-care center. She also streams reporting videos on her channel like Takeru. She can see Tomataro although he is invisible for ordinary people. She becomes Kisara.
GAION / KAITO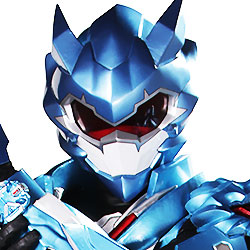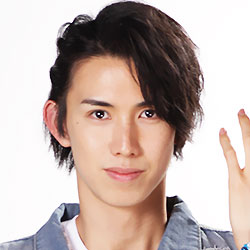 A scion of CCDO corporation. A friend of Takeru and Mari. He is good at cooking and streams cooking videos on her video channel. He can't see Tomataro although Takeru and Mari can see him. He wears powered suit and fights as Gaion.
MINI KISARA / KASUMI-CHAN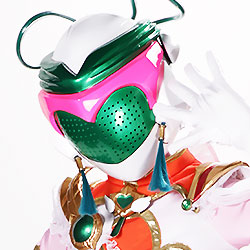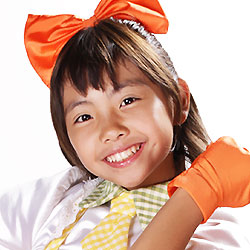 A mysterious girl who appeared suddenly. A fairy in the Vege-world like Tomataro. She becomes Mini-Kisara. She has been absorbed in video shooting since she came to the human world. She thinks Takeru is an unreliable guy.

TOMATARO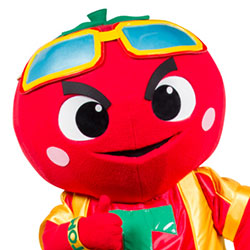 Tomato's fairy in the Vege-world. He is saved by Takeru and his friends when he escapes from Zanper's chase.

ZANPER
ZEEK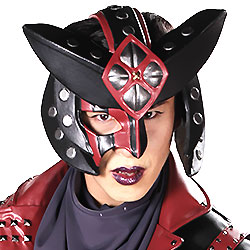 A cadre of Zanper, evil organization that plots to dominate the Vege-world. He has a violent temper. He is a kind of person who do things without thinking. He chases Tomataro and comes to the human world.

BETTY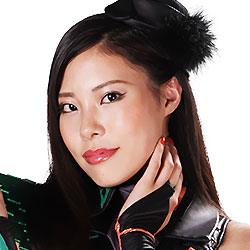 A female cadre of Zanper. She also comes to the human world with Zeek. She attacks with sexy spell.

---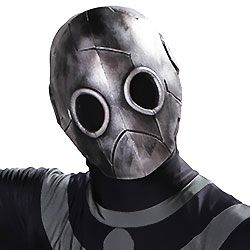 ZANPER SOLDIER
Feel free to contact us anytime!
Whether you are a corporation or an individual, we welcome you if you are interested in Yatsurugi. Please contact us if you are interested in becoming our partner for broadcast (motion pictures distribution), interviewing about Yatsurugi, and any other questions about Yatsurugi!